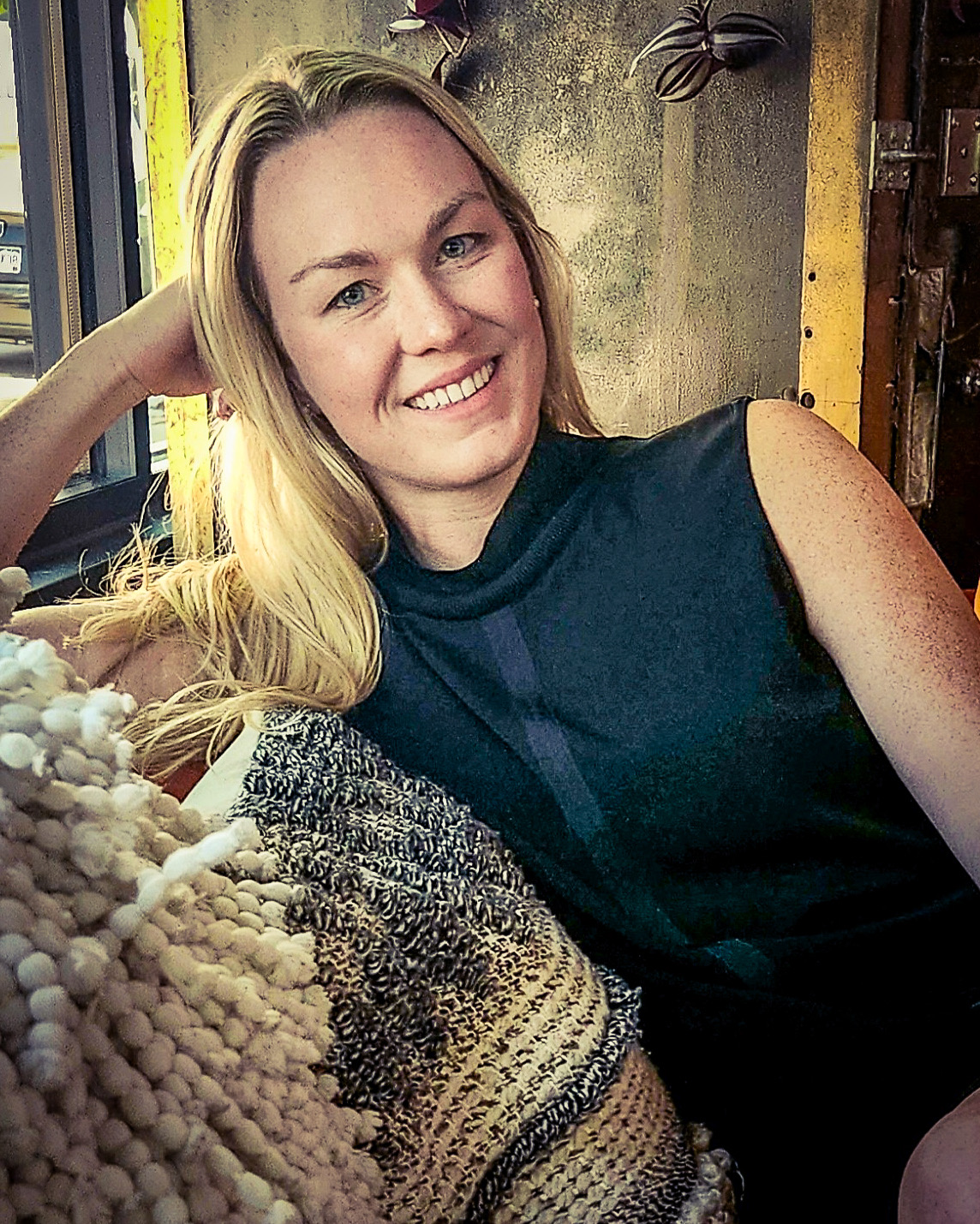 WHAT I DO: I counsel entrepreneurs to set their businesses up for success by assisting them in recognizing which risks are worth taking and by helping them to grow their business in a healthy way. I work with online businesses and influencers while they navigate the difficulties of starting up their business, keeping them legally compliant, and protecting their brand.
WHO I WORK WITH: I work with businesses of all sizes and structures, focusing on small businesses and online influencers that are ready to grow and scale in a sustainable and responsible way.
WHY IT WORKS: I understand how nerve-wracking it can be to deal with legal issues; my strength is in decoding intimidating legal speak so you know the essential concepts. I make it my mission to put every client at ease, knowing they are in good hands with a firm dedicated to easing their burden and walking the path with them. I believe that simplicity is elegance; that means my clients understand every step I take on their behalf. Knowledge is power.
WHAT MAKES ME DIFFERENT: I'm happy to be the newest member of The Contiguglia Law Firm, P.C. I joined in 2021, and I bring a new perspective to the firm. As a young attorney, I have the advantage of looking at things differently, not having preconceived notions of how a case or an issue should proceed. I have the ability to look at cases with fresh eyes to balance Andy's and Tara's years of experience, which is often exactly what is needed to achieve our clients' goals.
Katie graduated from the University of Denver, Sturm College of Law School in Denver, Colorado. She is also a graduate of the University of Kansas, in Lawrence, Kansas, with a BS in business marketing.
LEGAL DISCLAIMER AND NOTICE:
By viewing this website, you agree that no attorney client relationship is intended or created. The content within this web site is informational and general in nature only. The information contained herein may not reflect the most current legal developments, is not intended to constitute legal advice and should not be used for this purpose. Visitors to this website should not act on any of the information contained herein without first obtaining qualified legal advice.

The payment system should only be used by current The Contiguglia Law Firm, P.C. clients. The depositing of funds by individuals who are not The Contiguglia Law Firm, P.C. clients does not create an attorney – client relationship unless and until there is a written fee agreement in place formalizing the attorney client relationship. Fund deposited from Non The Contiguglia Law Firm, P.C. client will be returned.