who we are
Most business owners don't realize the serious consequences of not having their legal bases covered. We are a team of lawyers who help business owners and individuals from losing their business to threats that most couldn't anticipate. That way you can manage legal problems before they happen, build a profitable business, and gain an advantage over your competition.
Helping People Since 2007
Our Vision
We want to help business owners and individuals understand the legal issues that affect them and their businesses by providing original, success-focus strategies. We believe business owners can be more successful in their business if they maintain a more detailed understanding of the legal issues they can encounter while running their businesses.
We will know we have accomplished our vision when business owners can make strategic decisions with a complete understanding of how the decision drives success and our work is obsolete. When that incredible day happens, it will mean our clients have been successful.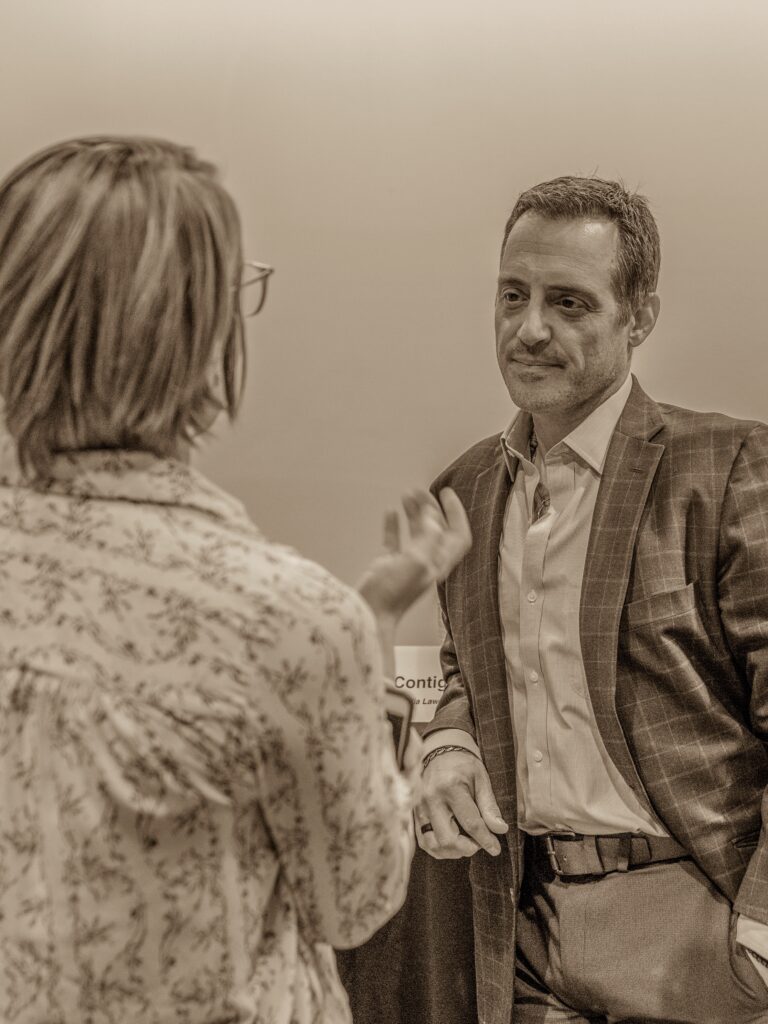 Having an experienced corporate attorney on your team is essential to business success.

If you've been injured in a car accident or on the job, Contiguglia Law Firm can help.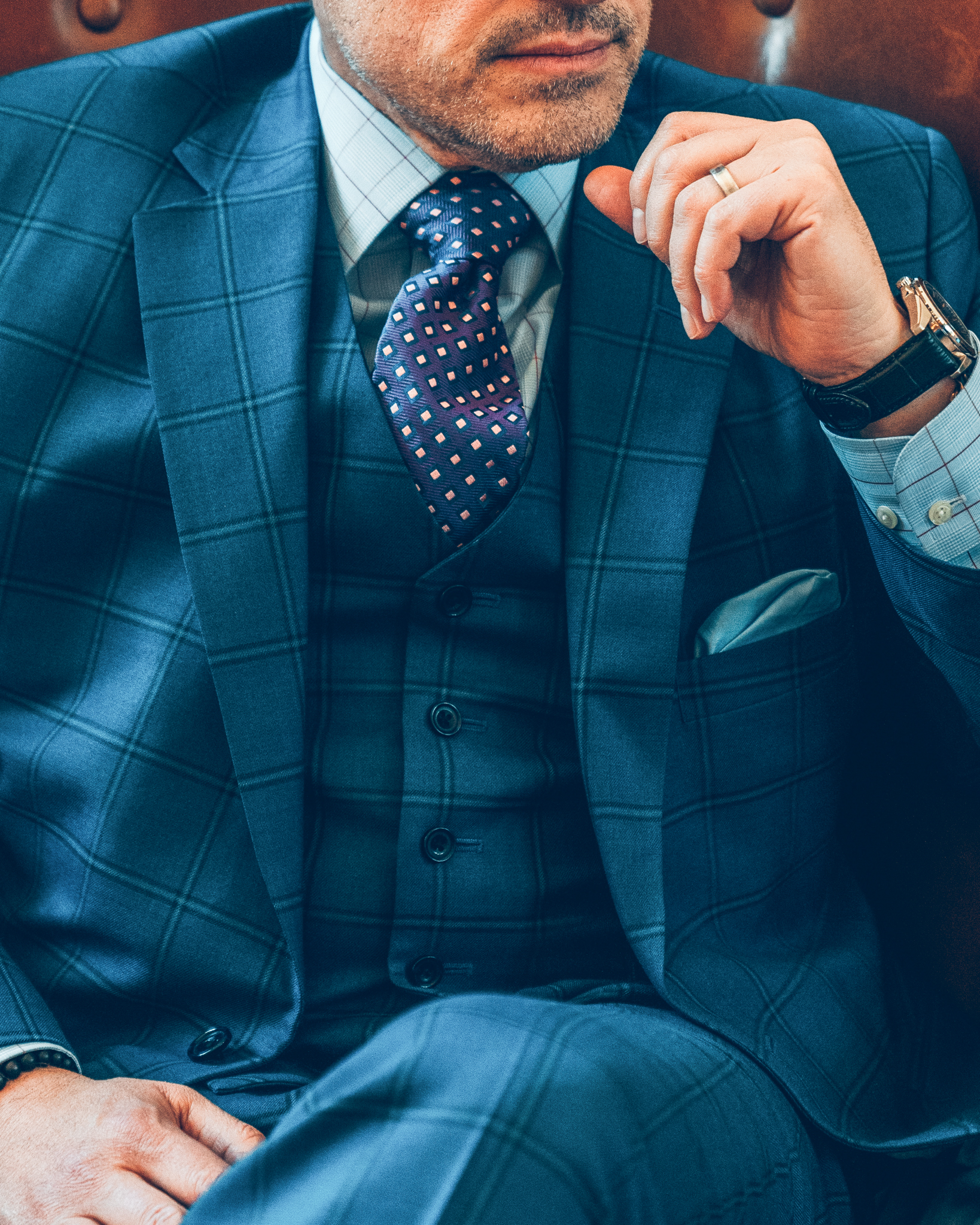 Collaborate Creatively
We have a team of champions. We work together with an open mind because no idea is a bad idea until proven a bad idea.
Look for a Better Way to Do Things
We critically evaluate every case before we create a solution. We value strategy over slap-shod and quick results. Just because something has worked for someone else in the past doesn't mean it's the best way for you to move forward.
Build Something That Matters
What's the point if we don't impact the world around us? We only work with the changemakers – innovative companies and influencers that are making a difference in the world.
Be Helpful
It's not about the client always being right. It's about always making the client successful. This doesn't mean we are doormats, but we do everything we can to be as helpful and guiding as possible.
Find a Way to Get it Done
There is no try, there is only do. Missed deadlines, poor quality, and long response times are not how we do things. We figure out a way to make it happen in a timely and efficient manner.
LEGAL DISCLAIMER AND NOTICE:
By viewing this website, you agree that no attorney client relationship is intended or created. The content within this web site is informational and general in nature only. The information contained herein may not reflect the most current legal developments, is not intended to constitute legal advice and should not be used for this purpose. Visitors to this website should not act on any of the information contained herein without first obtaining qualified legal advice.

The payment system should only be used by current The Contiguglia Law Firm, P.C. clients. The depositing of funds by individuals who are not The Contiguglia Law Firm, P.C. clients does not create an attorney – client relationship unless and until there is a written fee agreement in place formalizing the attorney client relationship. Fund deposited from Non The Contiguglia Law Firm, P.C. client will be returned.