About Us
Andy's courtroom and litigation experience started early in his legal career when he clerked for the United States Attorney's Office, District of Colorado, and interned for the Jefferson County District Attorney's Office.
Helping People Since 2007
The Firm's Areas of Practice
The Contiguglia Law Firm recognizes that it can provide value to its clients by concentrating in the practice areas of criminal and civil litigation and business organizations.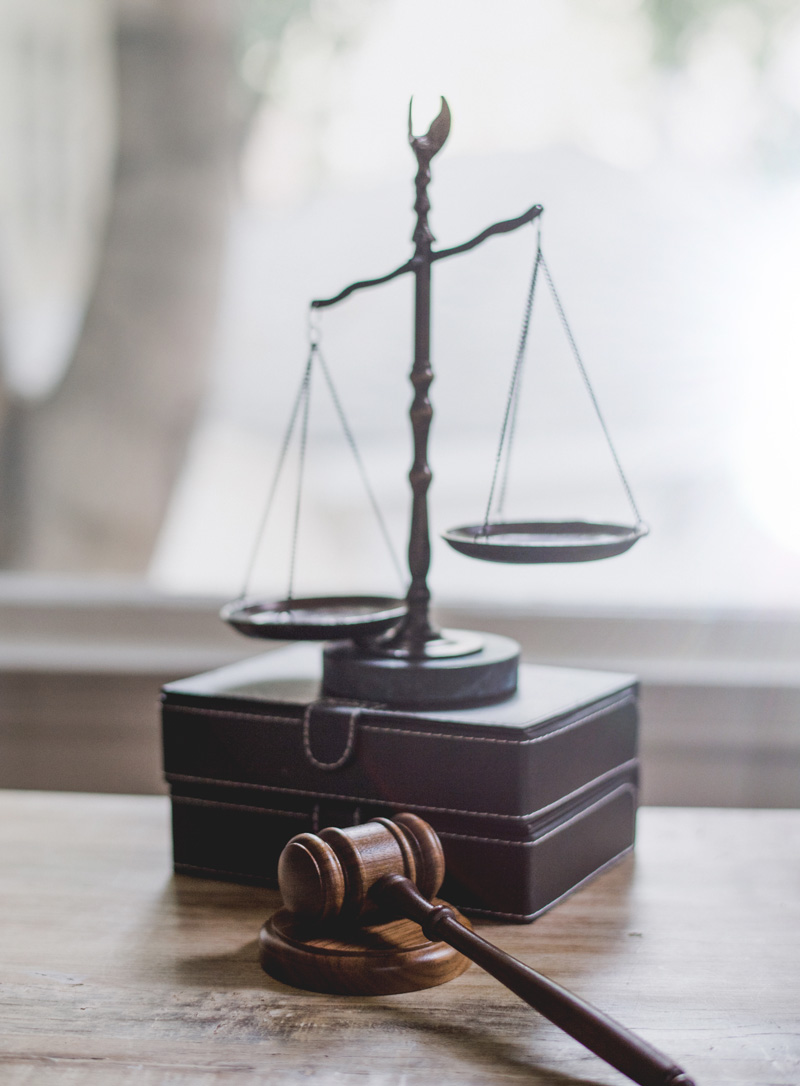 Business Law
Having an experienced corporate attorney on your A-Team is essential to business success.
Criminal Law
If you are accused of wrongdoing, don't go it alone. Call Andrew Contiguglia.
Personal Injury law
If you've been injured in a car accident or on the job, Contiguglia Law Firm can help.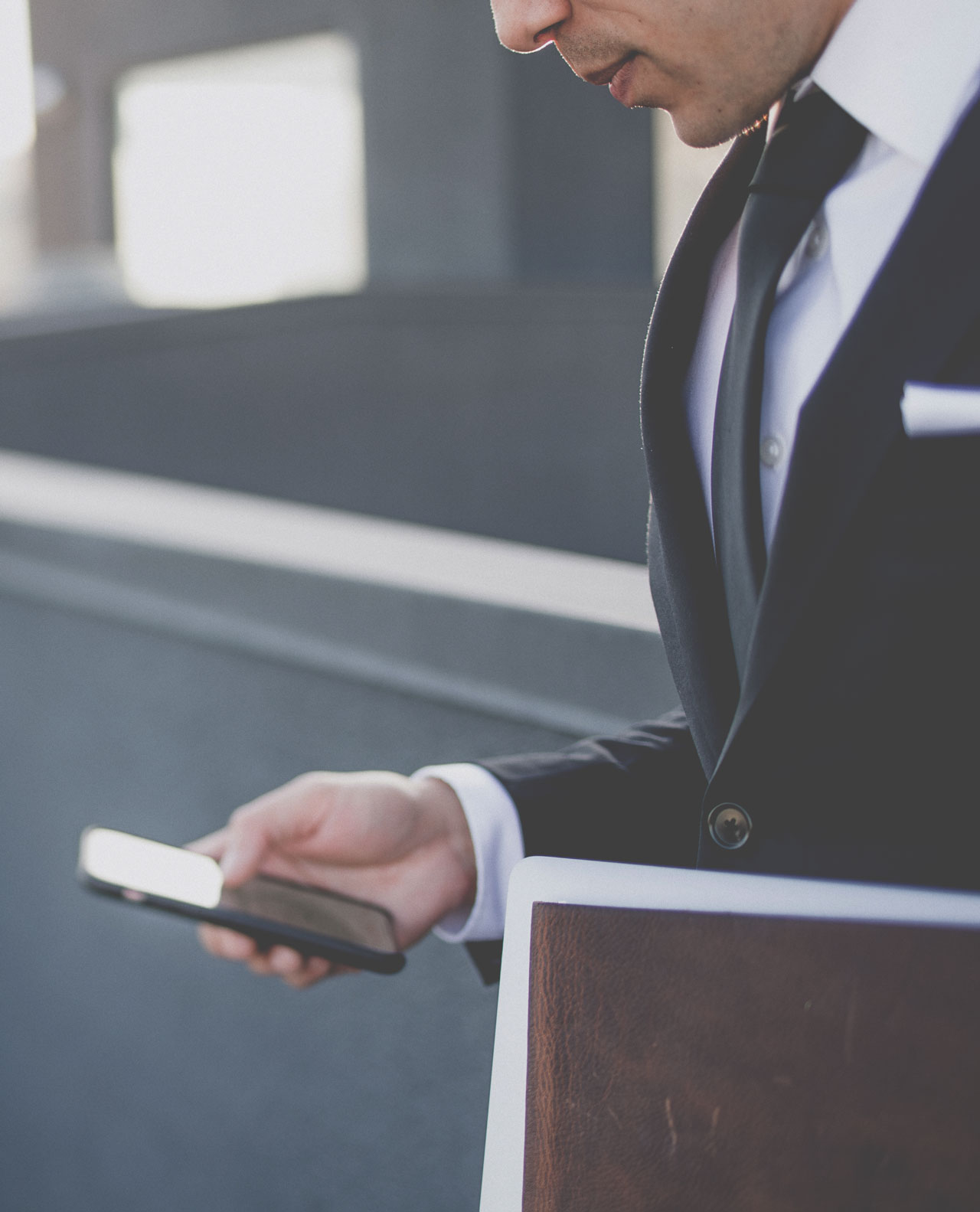 Honest, Expert Lawyers
Hire someone you can trust. Someone with years of experience and the integrity necessary to guide you in the right direction.
Modern Legal Care
The attorneys of the Contiguglia Law Firm keep up-to-date with all of the trends in legal practice.
We Know Business
Small business is the backbone of the American economy. We make it our business to know your business. The counsel you receive from the Contiguglia Law Firm is like money in the bank.
Seasoned Veterans of Law
Andrew Contiguglia and his team are all experienced lawyers who have helped hundreds of business owners navigate the sometimes-treacherous waters of owning a business.
We Genuinely Care
One of the major factors when it comes to choosing a lawyer should be whether or not they take an authentic interest in you and your case. This is where Contiguglia Law Firm excels.
LEGAL DISCLAIMER AND NOTICE:
By viewing this website, you agree that no attorney client relationship is intended or created. The content within this web site is informational and general in nature only. The information contained herein may not reflect the most current legal developments, is not intended to constitute legal advice and should not be used for this purpose. Visitors to this website should not act on any of the information contained herein without first obtaining qualified legal advice.

The payment system should only be used by current The Contiguglia Law Firm, P.C. clients. The depositing of funds by individuals who are not The Contiguglia Law Firm, P.C. clients does not create an attorney – client relationship unless and until there is a written fee agreement in place formalizing the attorney client relationship. Fund deposited from Non The Contiguglia Law Firm, P.C. client will be returned.