relevant articles
Here you will find several of our business-related blog articles to get help get you thinking along the lines of best business practices.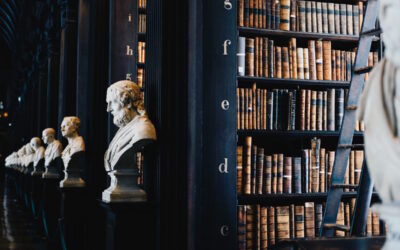 Have you ever wanted to start your own law firm? Most practicing attorneys will think about this at one point or another, and for those with an entrepreneurial drive, it can make perfect sense. But if you don't have business skills or experience, you may want to be a...
read more
LEGAL DISCLAIMER AND NOTICE:
By viewing this website, you agree that no attorney client relationship is intended or created. The content within this web site is informational and general in nature only. The information contained herein may not reflect the most current legal developments, is not intended to constitute legal advice and should not be used for this purpose. Visitors to this website should not act on any of the information contained herein without first obtaining qualified legal advice.

The payment system should only be used by current The Contiguglia Law Firm, P.C. clients. The depositing of funds by individuals who are not The Contiguglia Law Firm, P.C. clients does not create an attorney – client relationship unless and until there is a written fee agreement in place formalizing the attorney client relationship. Fund deposited from Non The Contiguglia Law Firm, P.C. client will be returned.