If you have been thinking about starting a virtual business or even pivoting an existing business to have more of a virtual presence, there's never been a better time.
It may seem like a time of economic uncertainty, but great entrepreneurs understand how to face this fear head-on. They learn how to innovate and meet changing trends, economic situations, and needs.
Given this time of instability, however, you'll want to be careful about financial and legal risks. Taking the time to get familiar with rules and regulations which apply specifically to online businesses.
How do you start a virtual business?
Starting a virtual business is typically a lot less complex than the brick and mortar version. So if you already have experience in the business world, the process should seem pretty common sense.
But even if you're an experienced entrepreneur, you should still follow the same guidelines as you would opening any other business, bearing in mind that you'll likely have to focus on different elements, which we'll outline below.
Steps to start with:
Choose an appropriate business or sector based on your interests, passion, and background, as well as the current market and economic trends.
Do your research: Study your target market(s) base, location information, needs, and competition.
Determine your business structure: Sole proprietorship, LLC, or corporation?
Choose a business name and buy a domain.
Build a small team, including a trusted accountant and legal expert.
Consider your marketing strategy and budget: Will you reach your clients through email lists, social media, paid marketing, or all of the above?
Needs and services: Will you offer a similar service as a competitor's business, for instance, but in a more efficient way?
Create a solid business plan. This will help you stay on track, stay in line with laws and regulations, obtain financing, and can later be used as a reference point for partnerships and other agreements.
Register your business with all appropriate agencies (local, state, and federal).
Be sure you are in compliance with finance, sales tax, and licensing requirements in all regions you plan to operate.
A trusted business risk legal professional or business lawyer can help you do all of this, and avoid big mistakes down the line.
Your Website and Marketing
Once you have your business registered, you'll want to register a domain name.  Then, get to work finding a trusted website builder, designer, and copywriter to help you build the face of your business.
There are plenty of people out there who do this well but bear in mind it will be worth finding a reputable company and paying a little more at the outset to avoid problems down the line.
(It is possible to build your own website via sites like Wix or WordPress, but hiring a professional is likely your best bet if you have no experience or interest in this.)
You may also want to consider hiring one digital marketing agency that can handle everything to do with your website and marketing, including your social media.
Essentially, you can build your website and marketing any way you like, but hiring great people to build this foundation strategically at the outset is likely to yield bigger profits faster.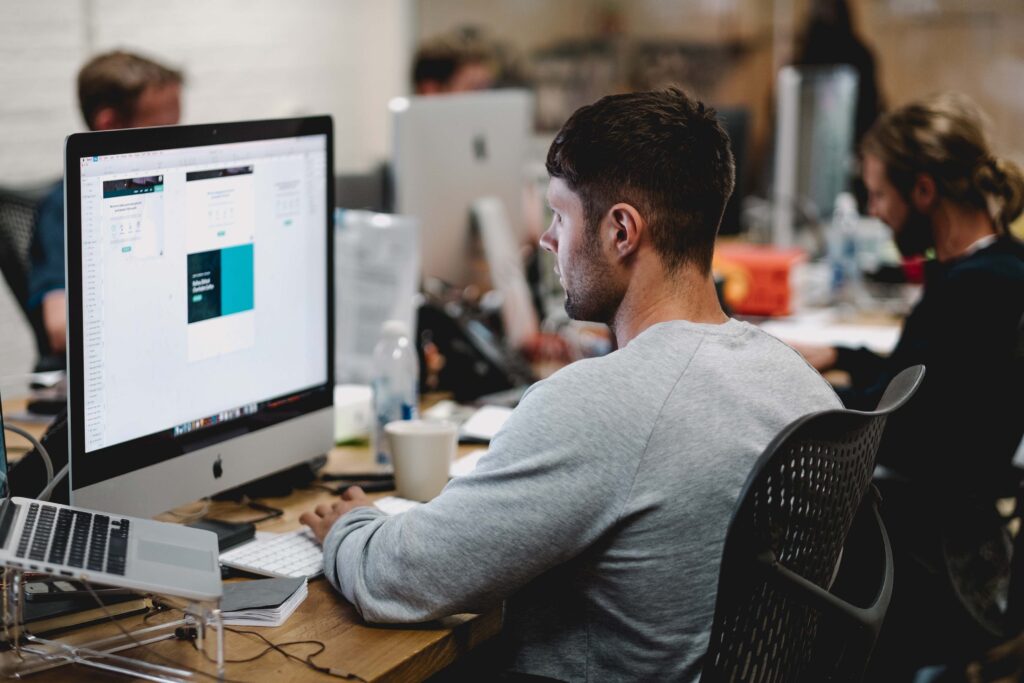 Using What You Have
If you already have an email list and you're adept at social media, you might want to hire someone to just build a great website, start some marketing yourself (or with a small team), and then hire more people later on as you grow.
If you are pivoting and already have a customer base and email list, for instance, you may as well let them know of this change with the list, giving them a nice incentive to stick around, if the product is similar.
Email marketing is one of the easiest, cheapest, and most effective ways to stay in touch with customers. So, if you already do this, keep going!
Establishing Credibility & Authority
One of the drawbacks of starting a virtual business is that people might not take you or your business seriously. They may also not be able to "see" you to trust or even know your business standards, values, and mission.
But this gives you all the more reason to establish trust with your customers via simple social media marketing right from the get-go: for instance, a quick live social media video can be a perfect introduction.
You also want to focus on offering useful content, through blogs, email newsletters, and social media.
This doesn't mean you don't invest in marketing, but it means you might need less of it or can be more gradual and selective with how you do this, depending on the size and nature of our products and services.
One area that you'll want to keep in mind with the virtual world, especially if you're using consumer-driven, ratings-based review sites like Amazon or Yelp, is how you'll receive reviews and manage them.
Hiring in the Digital World
One of the interesting things about hiring people for digital businesses is that it may make sense to hire virtual help out-of-state, or even internationally.
There's a lot more flexibility when it comes to outsourcing, especially for one-off projects or part-time work.
Either way, be cognizant of all employment laws, ethical standards, and best practices. Document everything carefully.
Be considerate about details like minimum wage standards, discrimination laws, and anything else that could (accidentally) put you on the wrong side of the law or affect taxes.
You may want a legal expert to help you with employment agreements or contracts. Especially those which run the risk of falling outside of US laws.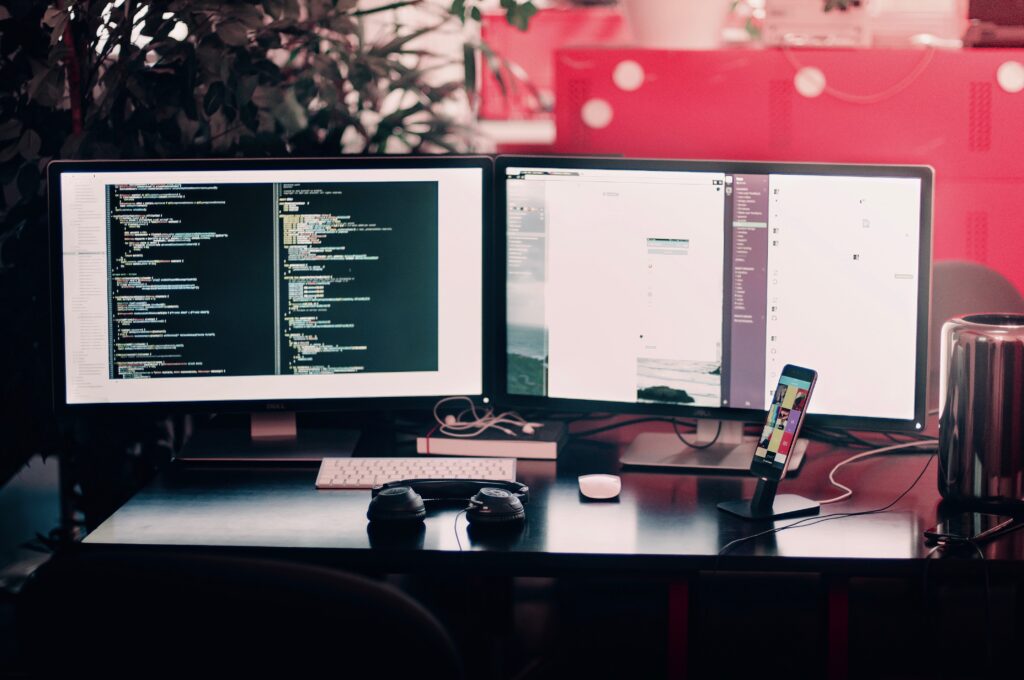 Other Legal Risks and Considerations for Virtual Businesses
Though the legal risks and complications are less for smaller virtual businesses than for, say, large corporations. There's still a lot to consider, especially if you are operating internationally.
Taxes, trade laws, currency, employment contracts, and the like will need to be cleared upfront. Contracts and agreements need to respect international laws and regulations.
Here are a few areas you'll want to pay extra attention to for any type of business:
Licencing
Taxes
Contracts
Shareholder and partnership agreements
Privacy and security (eg: GDPR)
Trade rules
Hire a Legal Expert to Protect Your Virtual Business
Starting an online business might seem easy. In many ways, it's less complex.
But legal issues are constantly emerging in the digital world, and many of the typical business risks still exist in the online world.
Having a trusted legal expert on your side at the start will help to ensure you don't make any big mistakes that could cost you down the line.
If you have questions about your virtual business, let us help. Call 303-780-7333 for a free 30-minute consultation, or schedule an appointment.
Enjoyed this article? Here are three more to help you:
15 Steps Managers Should Take to Protect Their Business From COVID-19
Going Bankrupt? Here's What You Should Do, and How to Avoid the Pitfalls.
Best Practices for Accounts Receivable in an Economic Downturn