Having trouble deciding whether to buy a business or build your own?
All investments come with some amount of risk, and no business decision will guarantee 100% success.
But so long as you do your research before making a purchase, buying a business is almost always going to be easier and more profitable than starting from scratch — here's why.
1. Less Risk
If you are smart about the business you choose, buying a business is considerably lower risk than starting your own.
When you've already got a foundation in place, you'll not only save a ton of money at the outset, but you'll skip the stress of raising startup funds.
Things to look for that (usually) point to lower risk:
Loyal repeat customers
Slow and steady growth
Smooth supply chain
Accounts are in good standing
Some resiliency to external economic factors (eg: a pandemic)
You can make a calculated decision based on a well-developed risk profile (we can help with this).
2. Better Financing Options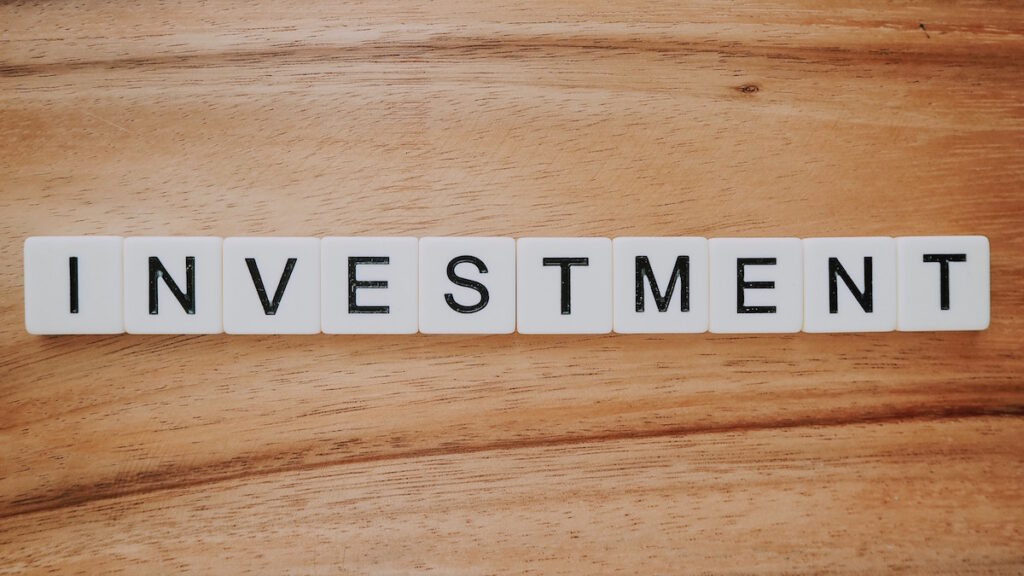 Would you rather lend money to an older friend who you know well and earns a stable income, or to one who is unpredictable, young or unreliable?
Lenders will be happier to build partnerships with you if the business:
Is more than five years old
Has a record of steady growth
Maintains good relationships with partners
Is a respected and recognized brand
You'll also find that you have more financing options if you take over a well-established business than you would if you were a startup.
3. Brand Recognition
If you already have a brand, buying a business will allow you to skip steps which you'd need to do with a startup, like:
Copyright
Contracts
Trademarks
Websites
Social media channels
Brand design
This obviously saves money, but maybe even more importantly it will leave you more time and energy to focus on growth-oriented activity.
4. Instant Contacts, Clients, and Customers
When you buy a business, it is likely to come with at least one of the following (for example):
A mail list
A social media following
Loyal repeat customers
A list of contacts for outreach
A list of partners and collaborators
A business is nothing without customers, and a built-in customer base is an extremely valuable asset.
5. Immediate Sales
Related to the above, of course, you'll be able to push through some sales quickly because your customers are already there.
If sales are already stable, you'll have more space to delve into innovative strategy work, new investments, partnerships, and so on.
6. Quicker Profits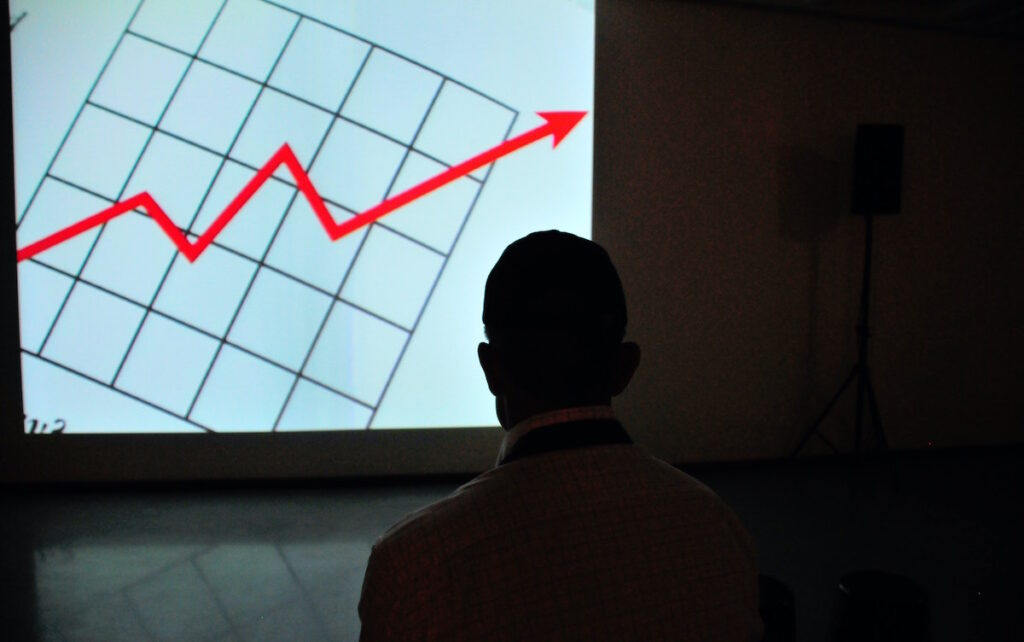 Cash (and energy) is typically eaten up by startup costs during the first few years of a business, and these costs can be unpredictable no matter how careful you are.
And even though it's relatively easy and inexpensive these days to start a small business from home, buying a business should get you to the break-even point faster.
With cash flowing in right away, you will feel freer about the way you spend and re-invest.
7. Pre-Established Systems
If you've ever tried to keep a basic procedure manual updated, you know how difficult it can be to build and keep reliable systems in place
If you don't need to start from scratch you will save a ton of time and money on all aspects of the business.
8. Knowledgeable Employees
When you buy a business, you will probably have the option to keep the existing employees, and why wouldn't you?
This is a huge asset. Not only does it give you a solid knowledge base to learn from, but you'll also skip the headache of hiring and training.
Another bonus? You may be able to skip the stress that comes with constantly needing to make big decisions on the fly.
Tapping into the knowledge of the people who are already there and understanding what works and what doesn't, including how to interact with important clients or customers, is invaluable.
9. Your Freedom
Running a business takes a lot of time and energy, no matter what.
But after the initial learning period, a new acquisition won't demand nearly as much from you as building a brand new company.
You'll have more time, energy, and cash to grow and scale at a rate that no startup (except for maybe a very lucky few) would ever see.
Make Sure You Are Protected
Large (and even small) business acquisitions come with risk no matter which way you cut it.
You'll want help making the final decision, and moving forward with the transfer.
If you want legal support with a startup or business acquisition, we can help to make sure that your business is legally protected.
Call us at 303-780-7333 for a free 30-minute consultation, or schedule an appointment today.
Enjoyed this article? Here are three more to help you:
Going Bankrupt? Here's What You Should Do, and How to Avoid the Pitfalls.
15 Steps Managers Should Take to Protect Their Business From COVID-19
Best Practices for Accounts Receivable in an Economic Downturn